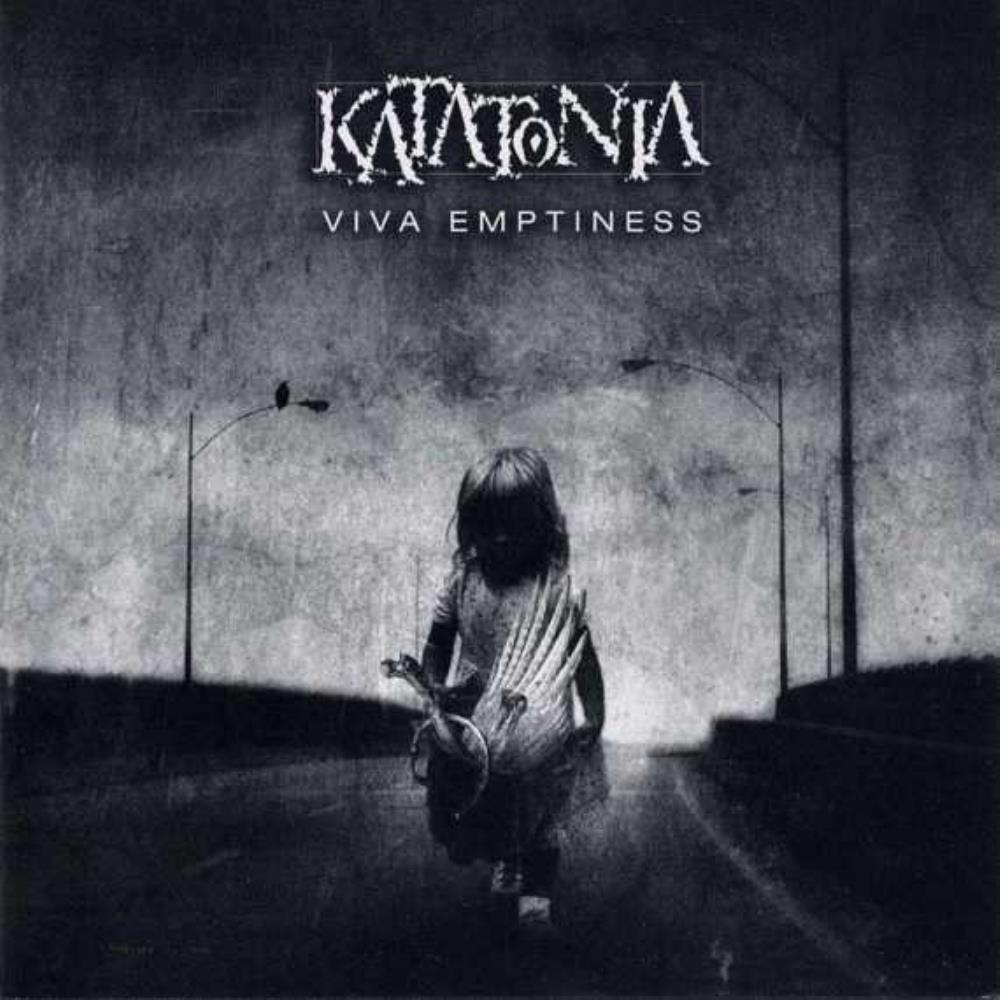 Katatonia, the band that transformed from death metal to a more progressive rock with darker themes. Viva Emptiness is the album that really established the newer style after Last Fair Deal Gone Down introduced it. Of course, Katatonia hasn't stagnated after Viva Emptiness, but the more atmospheric and ambient sound has been a staple since.
There are a few tracks that really stand out, but the whole album is well-composed journey. The stand out tracks for me i Ghost of the Sun, Walking by a Wire and Omerta. All have very different styles, but that is one of Katatonia's strengths. Jonas vocals isn't a standout part of this album, but together with the synths they enhances the atmosphere which really makes the sound.
Speaking of vocals, the harmonies during choruses and other parts like in Criminals really gives them a sound few others matched at the time.
The move to go more minimalist with guitars and bass during verses really gives the choruses extra punch, something that really adds to the song. The whole album is very dynamic and that makes it interesting.
My favourite song of the album is the aforementioned Omerta, which is real showpiece for Jonas vocals. It's his expressions that really sells the song. A simple song, but yet so powerful. Frail vocals accompanied by solid instruments, a real hit in my ears.
Viva Emptiness is a really good indicator for what is to come. For me it's a very nostalgic album, since it was the first one I was introduced to.